The Ferns Peer Respite Kick Off
Thank you for your interest in The Ferns Peer Respite. 
Copies of the slides from the The Ferns Peer Respite Kick Off can be viewed here:  
If you have any questions about the information we presented, feel free to contact one of our council co-chairs: Penny Johnson, pjohnson@hopeworxinc.org or Kim Renninger, krenninger@hopeworxinc.org.
We appreciate your interest in Peer Respite and The Ferns. You can help us by:
Joining our email list here.
Give us feedback about what you would need, what you would be looking for. Please take our survey for potential guests of The Ferns and/or our survey for family members, friends or other supporters  of someone who might be a guest of The Ferns.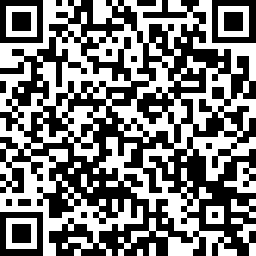 Guest Survey: https://www.surveymonkey.com/r/XV2J83D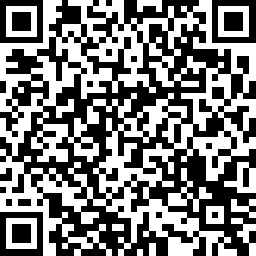 Supporter Survey: https://www.surveymonkey.com/r/XDQQT7C
Spread the word about peer respite. Feel free to share the handout, and the link to the recording. And, we are wrapping up a video about the Ferns, and will share the link when that is available.
Continue to learn about Peer Respites at the International Peer Respite / Soteria Summit: Creating Compassionate Alternatives to Systemic Interventions for People in Crisis and Distress; register at https://form.jotform.com/212486035710147 for the last two sessions October 24th and 31st,
View previous sessions here.
And, thanks to a generous donor, donations from our Kickoff registrants will be matched. Please consider donating today - your gift will be matched dollar-for-dollar. To donate, please go here, and select the option for your donation to go to The Ferns Peer Respite.
To read a recent article about the Kick Off, go to our HopeWorx blog: https://www.hopeworxinc.org/news-events/blog.html.
Thank you!