Be sure to check back regularly to get our latest news updates.
One more splash at HopeWorx on Friday, September 1st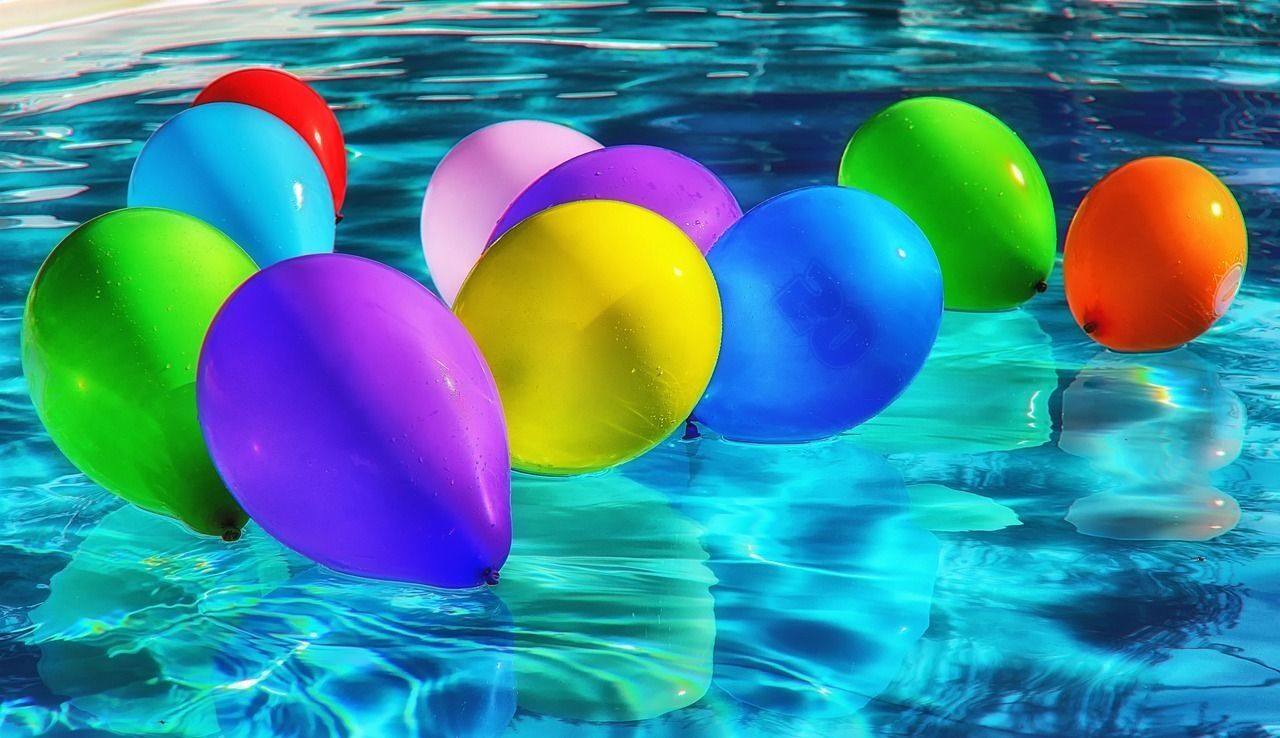 We still have some water balloons left at HopeWorx and they are waiting for you to give them a toss! Last chance to splash on Friday, September 1st. You have one hour - 3 to 4 p.m. - to give it your best shot. We have raised over 50 percent of our $3,000 goal. Come out and have some fun. You'll be supporting our HopeWorx community center. For more information and to donate online, click here.